Why Radon
Radon Media specializes in performance based digital advertising with a focus on getting clients a positive ROI. With an extensive track record of generating massive revenue and skyrocketing profits, we have in our kitty, a range of clients from startups to blue chip companies.
We are a global agency with our roots in Pune, India. Cutting edge propriety strategies, digital tools and years of professional expertise are our weapons for achieving timely results. Contact us with an interest to explore a relationship, we promise to give you a full no-strings-attached audit of your business in line with your advertising goals. Once we assess all the opportunities, blind spots and missed revenue in your account, we will collaboratively formulate powerful strategies to achieve your business objectives.
Having gained expertise in Digital Marketing and Web Analytics, we are willing to go beyond the best and give you a competitive edge. Get in touch with us for an obligation free audit. We promise you won't regret.
Our Achievements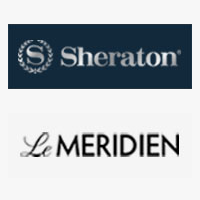 Increase Result by 40%
Radon Media is an expert in all fields of Google Analytics. They have helped us to generate valuable insights by creating custom dashboards which have helped us to make key business decisions. We look forward to doing more work together in the future.
Reena Borkar Team Sheraton Grand & Le Meridien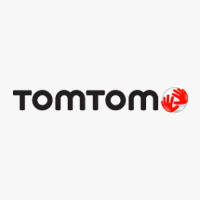 Increase Attributed Conversions by 23%
I would just like to say a big thank you to everyone over at Radon Media for their tremendous support and deliverance of our PPC campaigns. They have also reduced our PPC spend and increased the quality of leads. For a young agency they have proven to have capabilities beyond our expectations.
Srinivas Kumar Head Of Marketing, TomTom India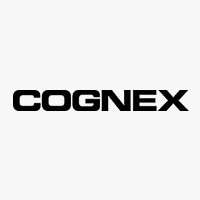 Increased non-brand organic Search Traffic 42%
Thinking Outside the Box, Perfection, Precise Work, Determination, Meeting Milestones & Great Communication is what defines Radon Media. You got to have Radon by your side if you got to 'Grow'. Highly Recommended.
Sunil Vaggu Marketing Head, Cognex India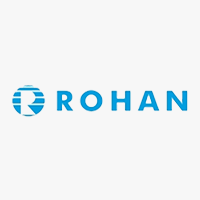 Site Traffic Increased by 600%.
Radon Media has transformed the way we collected, processed and analysed the data. Google Analytics & Tag Manager was a foreign term for us but team at Radon Media did a great job by implementing Analytics & GTM on our website and providing valuable insights about our customers' journey across all pages on our website.
Abhishek Bhatewara Director, Rohan Builders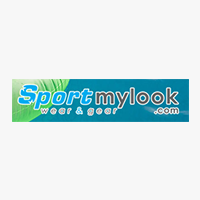 146% increase in ROI & 150% increase in sales.
During my interaction with Radon Media, I was impressed with the depth of their analytical knowledge and the fact that they are highly process driven. With the use of tools like Google Tag Manager, Data Studio, Advanced Analytics they showed a great skill to generate vast improvements in per visit value metric. It also enabled us to enhance the e–commerce conversion rate of the visitors from various traffic sources.
Saurabh Sharma Marketing Director, Sport My Look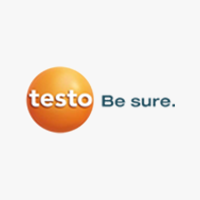 Increased revenue by almost 70%.
Only after we started working with Radon Media, we could integrate more data sources for a more sophisticated analysis and extract insights that led us to an improved paid search campaign management. The implementation of data-driven decisions gave a significant traffic to our site and helped us increase our ROI. Thanks to Radon Media for taking the complexity away from our digital marketing landscape.
Anita Nerkar Manager – Marketing Communication, Testo India Pvt. Ltd.
Our Services
Radon Media headquartered in Pune, India works with businesses across 7 countries to amplify their web presence & drive intelligence using data & analytics. We are experts in delivering impact, ROI & relentless growth to businesses through digital media.