Case Study | Sport My Look
Radon Media's Strategically Executed Campaigns Help Sport My Look Achieve 146% Increase in ROI

The Client knew search marketing played a crucial role in the purchase process. However, it did not have a clear understanding of the role of non-branded search keywords played and what affects those keywords had on branded searches and how they lead to sales.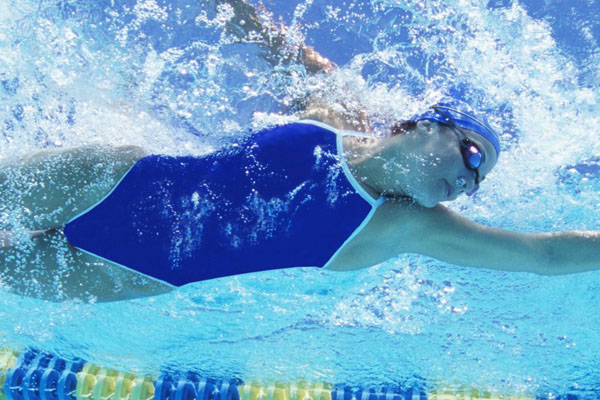 The Goals
Grow online sales and conversion by replacing an underperforming marketing campaign.
Maintain the ROI @2x +.
The Approach
Launched various Search & Display campaigns targeting Males, Females & Kids separately. Multiple relevant generic campaigns were introduced.
Campaigns targeting Females & Kids were the major focus in order to generate high ROI.
Various Campaigns & Ad Network strategies were implemented to keep the CPA in control.
Launched Dynamic Remarketing Campaigns to boost the ad engagement & ROI.
The Results
A marked uplift in online traffic, conversion and sales.
150% increase in sales.
146% increase in ROI.
Improved online brand awareness.
LET'S DISCUSS YOUR PROJECT!
Have a project you're interested in discussing with us?
We'd love to hear from you!