Case Study | TomTom
TomTom Unlocks 23% Increase in Conversions with Data Driven Attribution by Fine-Tuning Spends For Paid Search.

TomTom empowers movement. Every day millions of people around the world depend on TomTom to make smarter decisions. TomTom have developed their business activities into the sports watch category, creating easy-to-use GPS enabled sports watches that provide at-a-glance performance information. This enables runners, cyclists, and swimmers to keep moving towards their fitness goals.
The first step in the process of promoting fitness accessories on the TomTom marketplace was to get the users to the website. TomTom has a strong presence in a variety of marketing channels- Search, social and display are all a core part of the marketing strategy. In order to get a more complete picture of how Search influences conversions TomTom looked for an evidence based solution to enable accurate measurement of media mix impact.
Radon Media suggested Attribution modeling which is the process of assigning credit to different consumer interactions, such as display or search clicks, that take place prior to a sale or lead, in order to better understand the impact of different marketing channels. Looking at the CPA figures using the Model Comparison Tool report in Google Analytics, it was evident that a last-click model did not provide the full picture.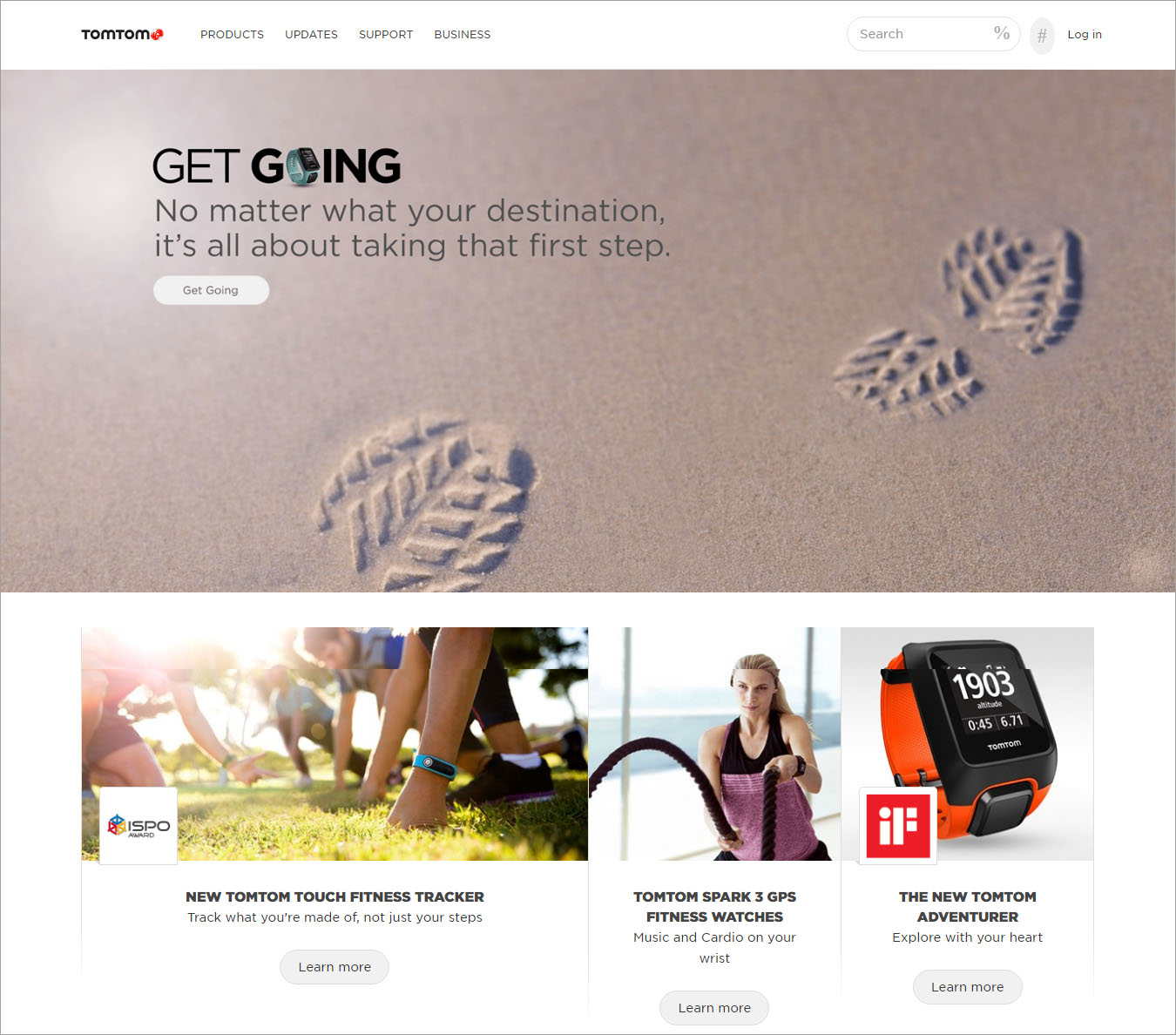 Key Industry
Portable Navigation Devices
Technology Wearables
Key Activities
Search & Display
Analytics (Data Attribution)
The Goals
Make informed marketing decisions.
Drive performance improvements.
Obtain a more accurate understanding of conversion paths.
The Approach
Utilized the new evidence-based attribution approach – Data Driven Attribution to accurately credit campaign interactions.
Applied reattributed Cost per Acquisitions (CPAs) into budgeting and bidding decisions.
A Test campaign using specifically selected 20 keywords with a budget of $5,000 USD was implemented using insights derived from Analytics.
The Results
Fine-tuned 20 keywords based on Data- Driven Attribution.
TomTom saw a 23% increase in attributed conversions for those keywords after implementing changes, compared to a similar period before.
I would just like to say a big thank you to everyone over at Radon Media for their tremendous support and deliverance of our PPC campaigns. They have also reduced our PPC spend and increased the quality of leads. For a young agency they have proven to have capabilities beyond our expectations.
Srinivas Kumar
LET'S DISCUSS YOUR PROJECT!
Have a project you're interested in discussing with us?
We'd love to hear from you!