Case Study | Sport My Look
SportMyLook Embarks with Google Analytics to Lift Conversion Rates by 28%

Sportmylook.com are specialists for Fitness Apparels and Accessories that aims to provide good quality products and best customer experience. Their apparel ranges across fitness and sports such as Swimming, Cycling, Skating, General Fitness, Yoga and Gym for men, women and kids.
SML wanted to optimize their online marketing efforts without piling up the complexity of the activities and sought an analytics platform with a simple implementation process, user-friendly interface, and robust set of easy-to-use tools. The company wanted to save time in processing and distributing data, to enable easy access to useful insights, and to deliver consistent, reliable information that would help in informed decision marketing.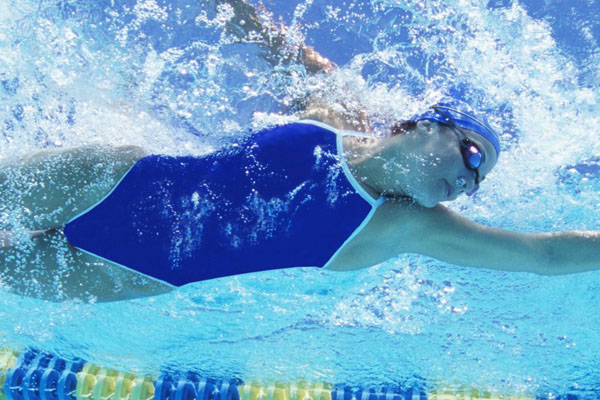 Key Industry
Fitness/Sport Apparel
E-Commerce
Key Activities
Analytics Implementation
Google Adwords
The Goals
Improve measurement plan to drive site and marketing performance using data.
Derive accurate, fast insights to inform real-time decisions.
The Approach
Implemented Google Analytics with AdWords Campaign Manager.
Created a strategic measurement plan to understand behavior and identify product merchandising opportunities.
The Results
Revealed digital marketing performance across the customer lifecycle.
Gained insight into customer journey and channel attribution.
Identified products showing strong value but low site visibility.
28% year-over-year lift in conversion rate resulted in a significant visit and revenue increases.
During my interaction with Radon Media, I was impressed with the depth of their analytical knowledge and the fact that they are highly process driven. With the use of tools like Google Tag Manager, Data Studio, Advanced Analytics they showed a great skill to generate vast improvements in per visit value metric. It also enabled us to enhance the e–commerce conversion rate of the visitors from various traffic sources.
Saurabh Sharma
LET'S DISCUSS YOUR PROJECT!
Have a project you're interested in discussing with us?
We'd love to hear from you!