Case Study | Testo India
Testo India Doubles the Number of Leads & Traffic with 70% Increase in Revenue Using Advanced Segmentation in Google Analytics

Testo India has shown phenomenal growth right from its inception in 2006 and was using Adwords to generate traffic and leads but there was a perpetual decline in the number of leads and consequently cost per lead was getting high. Primarily, they wanted to scale up traffic, improve conversions and wanted to investigate user behaviour to reformulate their targeting for similar customer profile and direct more efforts toward getting a better personalised reach amongst such users.
Website visitors unlike robots have different needs, tastes & perceptions as they are well, Humans! Thus every user needs to be addressed differently to improve the overall buyer's journey and thus Radon Media made use of Advanced segments which helps to isolate specific types of traffic within the Google Analytics reporting. With time the results were evident and there were double the number of leads and conversions from the Pune campaign and upscaled the initial high conversion rate. Pointing to an increase in revenue of nearly 70% and 30% increase in average order value.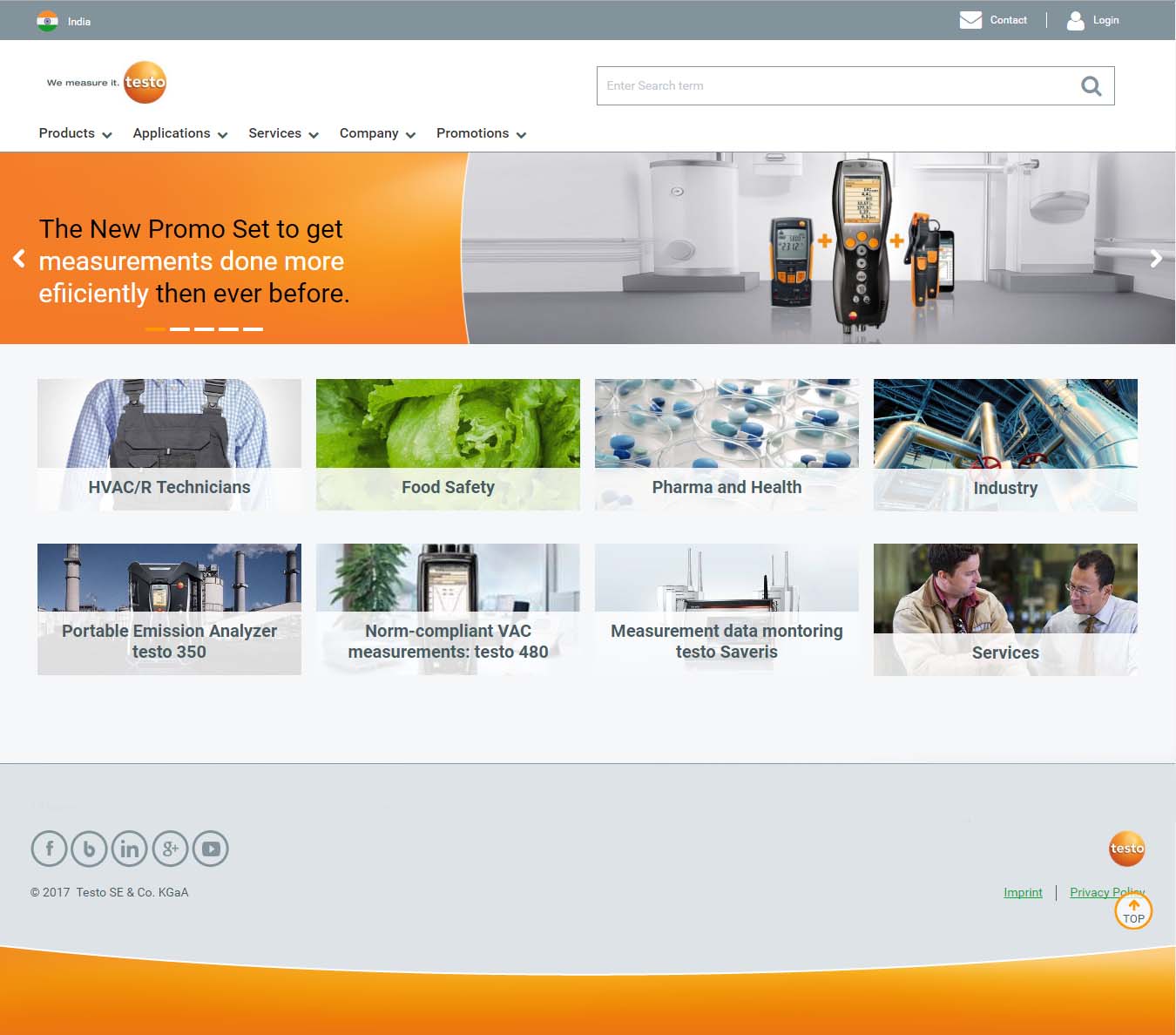 Key Industry
Electrical/Electronic Manufacturing
Testing/Measuring Instruments
Key Activities
Pay Per Click
Analytics (Advanced Segments)
The Goals
Understand performance of digital marketing spend and improve conversions.
Monitor user behaviors to tailor segmenting & targeting for better returns.
Scale up traffic and number of leads.
The Approach
Employed advanced segments to compare conversion rates and user behaviour.
Tailored ad texts according to the USPs of specific products.
Suggested landing pages helped in overall improvement of website.
The Results
Doubled visitors and leads with segmented campaign.
Improved average order value by nearly 30%.
Nearly doubled the overall conversion rate.
Increased revenue by almost 70%.
Only after we started working with Radon Media, we could integrate more data sources for a more sophisticated analysis and extract insights that led us to an improved paid search campaign management. The implementation of data-driven decisions gave a significant traffic to our site and helped us increase our ROI. Thanks to Radon Media for taking the complexity away from our digital marketing landscape.
Anita Nerkar
LET'S DISCUSS YOUR PROJECT!
Have a project you're interested in discussing with us?
We'd love to hear from you!