Enhance Keyword Ranking

Build Quality Backlinks

Boost Organic Traffic

Refine Conversions & Leads

Recuperate Website Penalties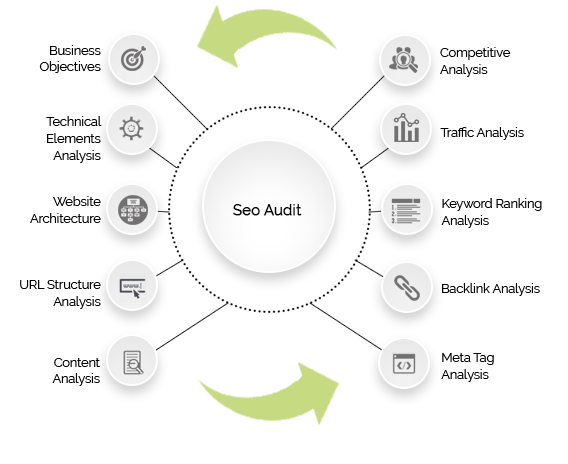 SEO Audit
A well optimized site is a given nowadays yet it is still a neglected angle. At Radon Media, when conducting a site examination we take a peek at everything that affects the visibility of your site. We examine your site in detail using advanced tools and years of experience combined with knowledge in the domain.
We give you an understanding, plan for the future and execution of what works best for your site on the Search Engine Result Pages.
Organic SEO
We focus on obtaining a high placement for your site on the search engine by unpaid means. The methods used include penguin proof link building, boosting keywords, high quality content, etc. all of which lead to brand awareness and visibility. We recommend you plans that increase the value of your content and get easily picked by search engines.
With us you will find out how to get a better organic ranking on Google.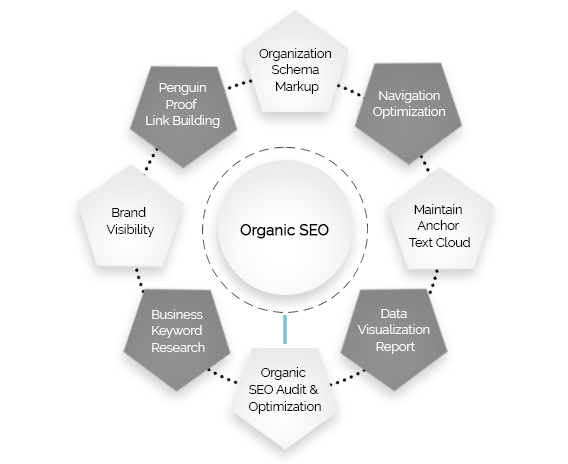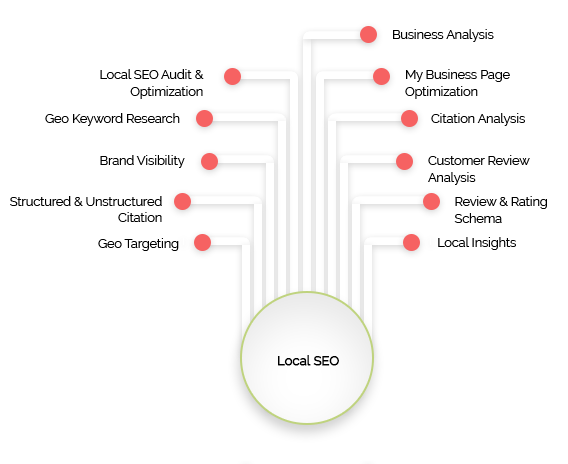 Local SEO
Learn about the best ways to promote your business locally. Local SEO gives you an increased brand visibility in and around your business location by allowing you to Geo Target, analyse customer reviews, optimise your business page and give local insights.
We show you the most effective ways to promote your products and services with local SEO.
Ecommerce SEO
Never miss out on clicks and potential customers. We work to get your site at the top to increase your store's traffic and to create brand awareness.
With the right strategy and perfect execution, we focus on capturing targeted customers who will most likely prove valuable for your business.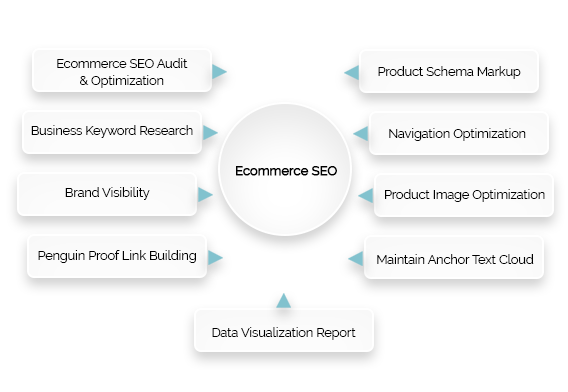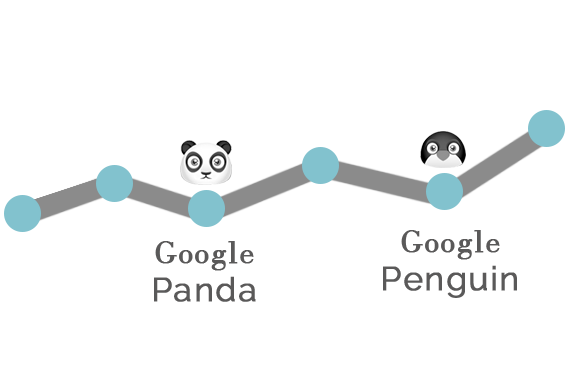 Google Penalty Recovery
Being penalised by Google is not as scary as it sounds. We will analyse your site, use advanced tools to find out the reason for penalty and give an action plan that suggests what measures should be taken next to get away from the penalty.