Adopt Right Marketing Platform

Enhance Traffic & Relevant Clicks

Drive Genuine Leads

Boost Conversion Rate

Reduce Cost Acquisition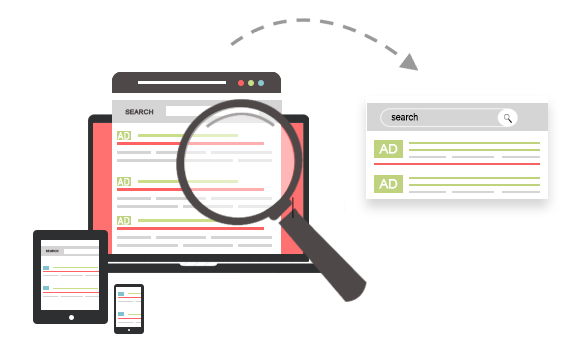 Search Advertising
With Search Advertising we take your products and services to the audience just when they ask for it. We are veterans in ROI Driven & Lead Generation campaigns. We understand every unique business has unique goals. For this reason, we give customized services and undivided attention while devising a search advertising strategy that sells.
Potential customers are out there looking for service providers like you. Don't lose them to wrong strategies, unplanned activities and un-optimized campaigns.
Display Advertising
Display Advertising is your brand's chance to send its message to focused gatherings of spectators in an advanced setting. By tracking and targeting, you can accomplish new markets and furthermore hold customers. This requires a great deal of exertion, strategy constructing and optimization.
Display advertising connects you to your purchaser and the other way around faster than ever. Consider it as a series of billboards flashing ads. A tremendous lump of land on the web is holding up to distribute your advertisement; all it takes is picking the correct property. Fortunately, Radon Media has the aptitude set and assets to help you through the procedure.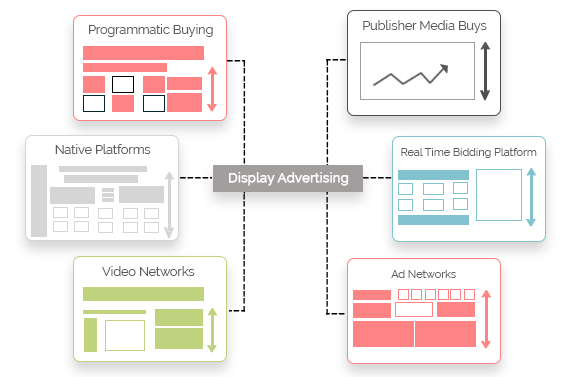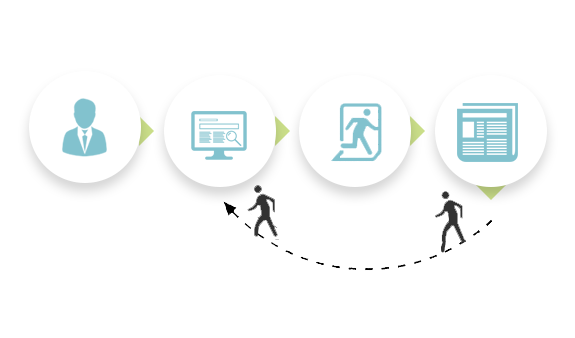 Remarketing
In a nutshell, we use your audience's information to remarket to them and re-engage the ones who may have earlier lost interest. With Remarketing we track down customers who visited your website but left without converting.
A little nudge in the right direction and we drive them back to your website. It's clever how you can tap into your customer's psyche with advanced remarketing and be on top of their mind. As a consequence, we bring home a lower cost of conversion and increased lifetime value.
Content & Native
We help you drive brand awareness, generate leads and promote content across multiple channels. At Radon Media, you reach your audience in the most subliminal manner and sell your products/services while avoiding user defences.
We widen the reach of your content and increase its influence to tap into the audience you haven't.