Adopt Right Marketing Platform

Enhance Traffic & Relevant Clicks

Drive Genuine Leads

Boost Conversion Rate

Reduce Cost Acquisition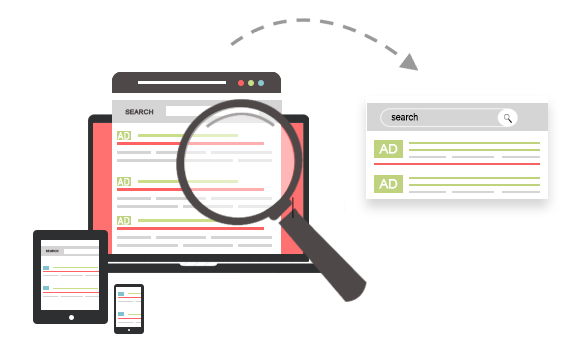 Search Advertising
Radon Media drives relevant traffic to your website through search engine marketing on major platforms like Google Adwords, Bing & Yahoo. We focus on extremely targeted and performance driven execution of pay per click coupled with customer acquisition at precision-controlled budget. Being search engine marketing veterans in retail, lead generation and subscription websites, we take your company products and services to the audience via pay per click just when they ask for it.
Our secret sauce is in-depth research, planning, execution and optimisation to reach your target audience and business goals by online advertising/ search engine marketing services.
Display Advertising
As your display advertising agency, we ensure your company is reaching the right audience at the right time through online display advertising. We evaluate, design and execute strategies across major channels and platforms with years of experience and knowledge in the CPC and CPM media buys.
Reach your target audience with strong display ads and results that successfully grow your business. With us, you are always updated with latest developments and trends in display advertising. Get our team onboard to see its benefits.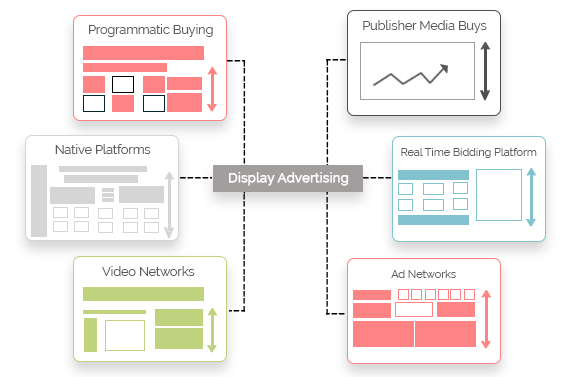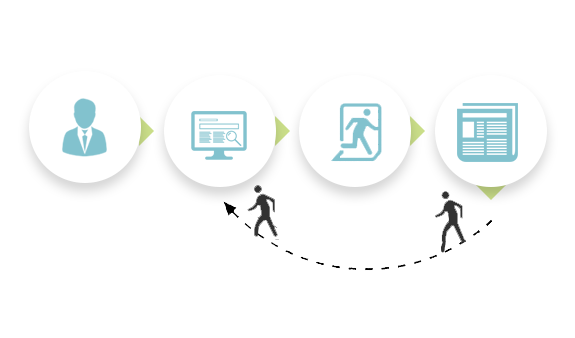 Remarketing
With the right ad and dynamic retargeting we capture your audience in the micro moments that matter. Our advertising agency experts in remarketing and dynamic retargeting track your potential customers and haunt them with precise communication based on user behaviour. We increase traction with targeted remarketing, reduce "creep factor" with frequency capping and attract users at an appropriate time in their decision making process.
With us you will never lose a single potential lead. With advanced remarketing services, we track every lead and re-approach them with communication they'd like to see. Let our experts help you with multiple clever ways to reach your audience and convert them.
Content & Native
As your consulting agency, we help your firm in campaign management and ad management to drive brand awareness, generate leads and promote content across multiple marketing channels. At Radon Media, you reach your audience in the most subliminal manner and sell your products/services while avoiding user defences.
We widen the reach of your content and increase its influence to tap into the audience you haven't. While these trends are being followed by marketeers around the world it's about time you make the shift to communicate with your audience in the best possible way.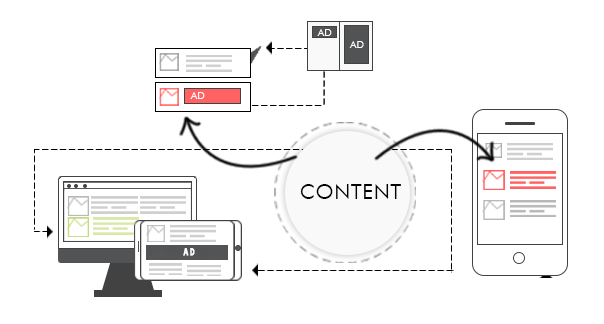 PLANNING TO GET STARTED WITH PAID ADVERTISING?
Let's discuss your project!
We'd love to hear from you!