Lakeer Kukadia
Founder & CEO – Radon Media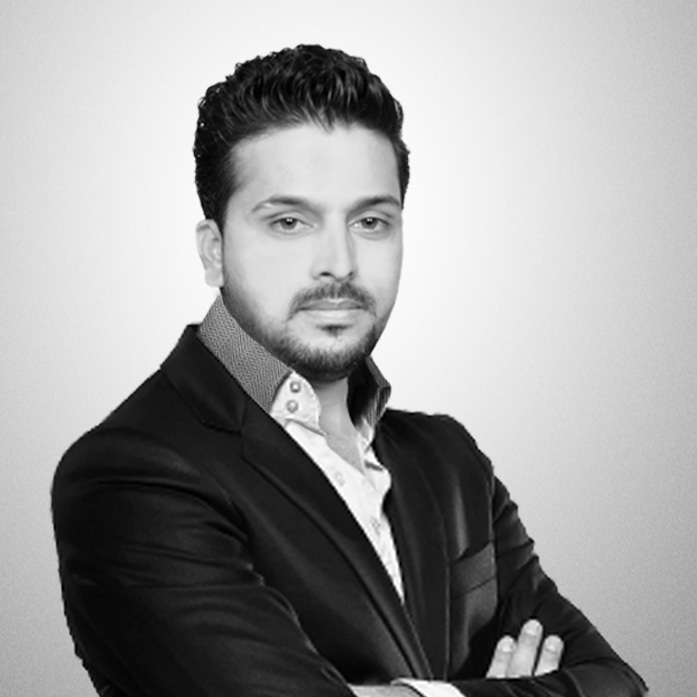 About Me
Marketer with over 10 years of experience in Web Analytics & PPC, Lakeer has worked on some of the biggest online brands like – TATA, Tom Tom, FIFA, Sheraton, Le Méridien, Future Bazaar, Freecharge, Health Kart, The Four Fountains Spa, National Geographic, Housing, Zivame, Give India etc. handling millions in spends.
Lakeer now leads Premier Google Partner agency, Radon Media. Applauded for its impeccable digital strategy and execution, Radon Media is global agency and known for delivering desired results for businesses across diverse industries with their unique Data Driven and Analytics focused services. Coveted speaker, Lakeer has delivered numerous sessions on digital marketing & Data Analytics, at many national and international Digital Conferences.
Book Me
30 Min.

Consultancy Session Now!

Pick a date that works for you.