What is Programmatic Advertising?
Programmatic advertising is ad buying technique that typically refers to the use of software to purchase digital advertising. These ads are placed using artificial intelligence and real-time bidding for online display, social media advertising, mobile, and video campaigns.
Radon Media as an expert marketing agency helps automate the decision-making process of media buying by targeting specific audiences and demographics.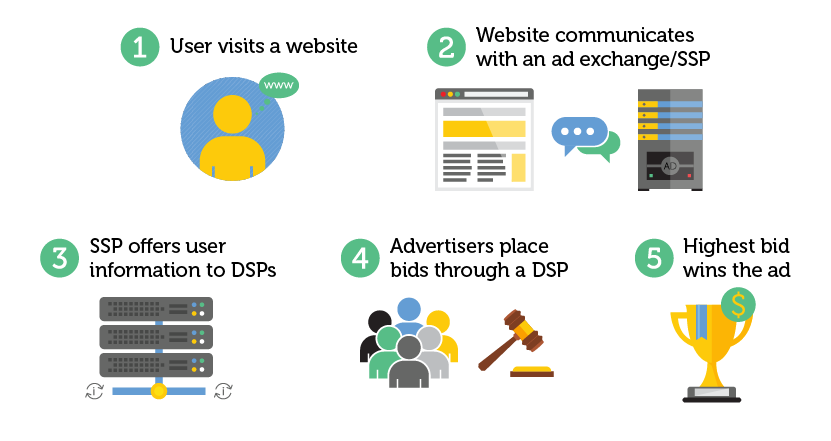 What are the benefits of programmatic display ad buying?
Some things aren't possible with traditional display advertising, programmatic ads overcomes all the challenges and
Reduces human error in the process of media buying.
Reduces need for sales people & makes the entire process cheaper
Targets specific ad messaging to specific audiences, resulting in precise matching of ad relevance
Buys process that don't slow down the page load time for the user, and keep publishers & users happy.
How do we do it?
Just like any other marketing campaign, we begin with setting clear objectives of your business to easily measure results.
We, then, identify the most relevant DSP from InviteMedia, MediaMath, Chango, Simplifi which are the most essential and the first part of your programmatic advertising campaign.
Our experts choose from Programmatic RTB model (real-time bidding is done programmatically and the highest bid ad is served) and Programmatic direct model (makes your ad guaranteed every time the page is loaded and successfully passes your set criterion for targeting) to closely monitor the results of your campaign.
We, then, track and measure the progress of your entire campaign based on your objectives & goals and create a documented report of the campaign.
Why Us?
Our clients observed 36x increase in new transactions with mobile programmatic advertising.
With use of cross-device graph controlled frequency management at the user level and attained lower CPMs overall.
We helped clients increase their targeting accuracy, with more confidence and control over the sizes of their audiences.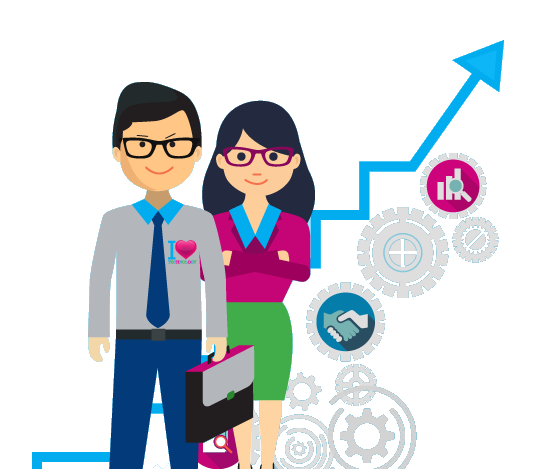 PLANNING TO GET STARTED WITH DIGITAL INTELLIGENCE?
Let's discuss your project! We'd love to hear from you!