A tag is a snippet of Javascript code that is integrated on organization's web or mobile site to help vendors with remarketing, conversion tracking, affiliates, and advanced customer insight services. Tag Management is the process of managing & making changes to the tag.
Radon Media has substantial experience working with the leading tag management providers like Google Tag Manager, Tealium tag management, Ensighten tag management and Adobe Tag Manager.
Integrating Tag Managements services into your website will help you to-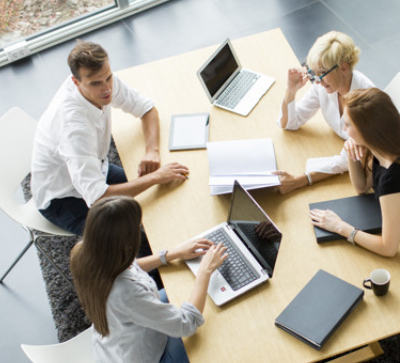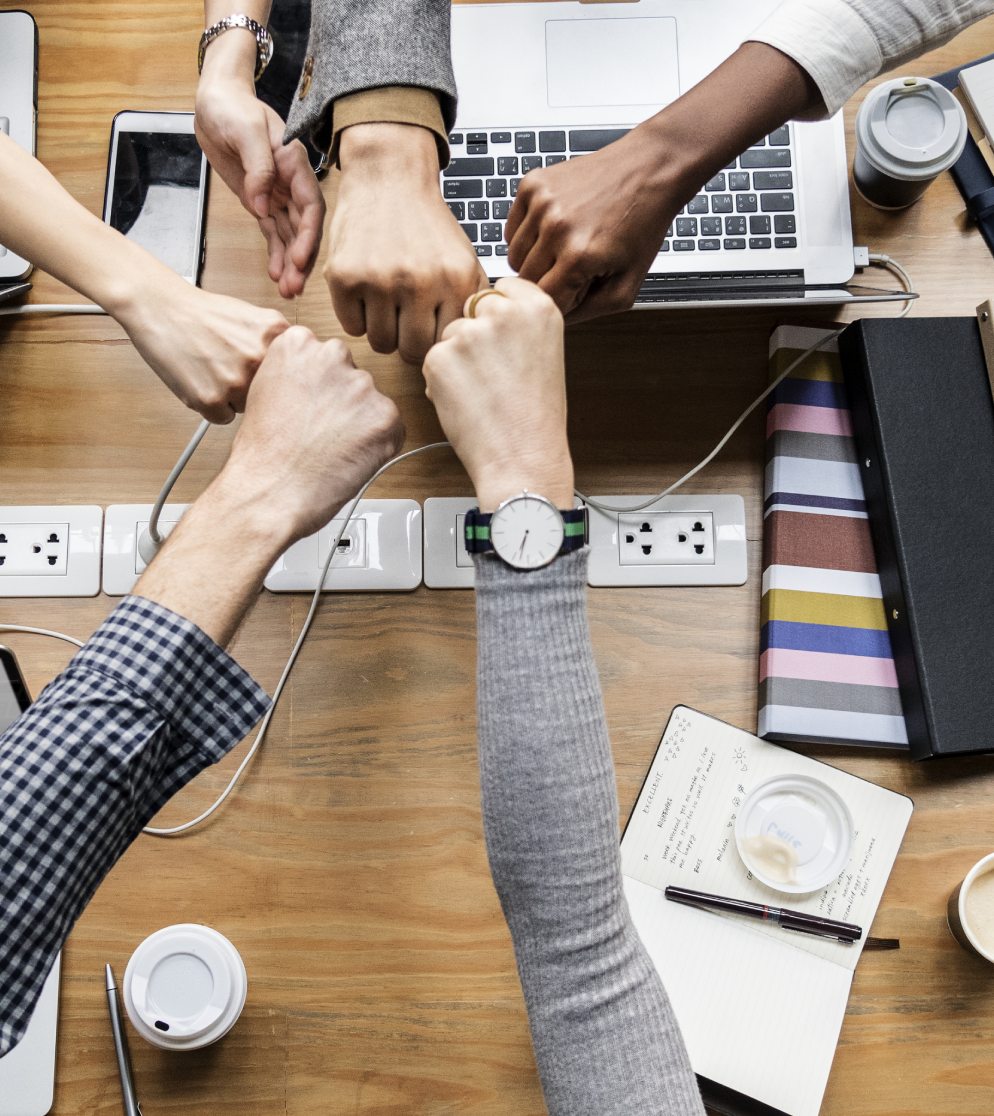 Radon Media's expert team audits your existing website implementation and creates migration/setup plans accordingly.
The audit ensures that the data is collected accurately and is then transferred to a data layer.
Our tag managers then create customized tags according to your business need and test efficiency of each tag.
We, then, integrate the customized tags onto your website or mobile application by defining reporting needs, segmentation schemes and conversions with execs.
All other manually-coded tags are then replaced by using 3rd party platforms like Google tag manager, adobe, and Telanium. We implement analytics scripts, remarketing tracking, affiliate tracking, conversion tracking and manage publisher tags for banner advertising.
This way the brand's worldwide audience is aggregated across sites via a Roll-up Property.
Our clients observed 8% increase in the site speed after we integrated TMS onto their website.
We helped businesses gain speed in implementation of new launches, tools and vendors and transform tedious processes into fast automated processes.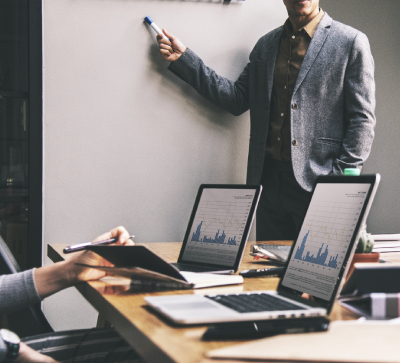 Our 3rd party platforms serve as technology catalysts to help clients boost their online revenue by 100 percent annually.
We have improved the conversions and attained more than tripled conversion rates from the first campaign.
Our e-commerce clients were able to boost their productivity by 2x
Planning to get started with Digital Intelligence?
Let's discuss your project! We'd love to hear from you!